WHERE THERE'S SMOKE, THERE'S
COTTON GIN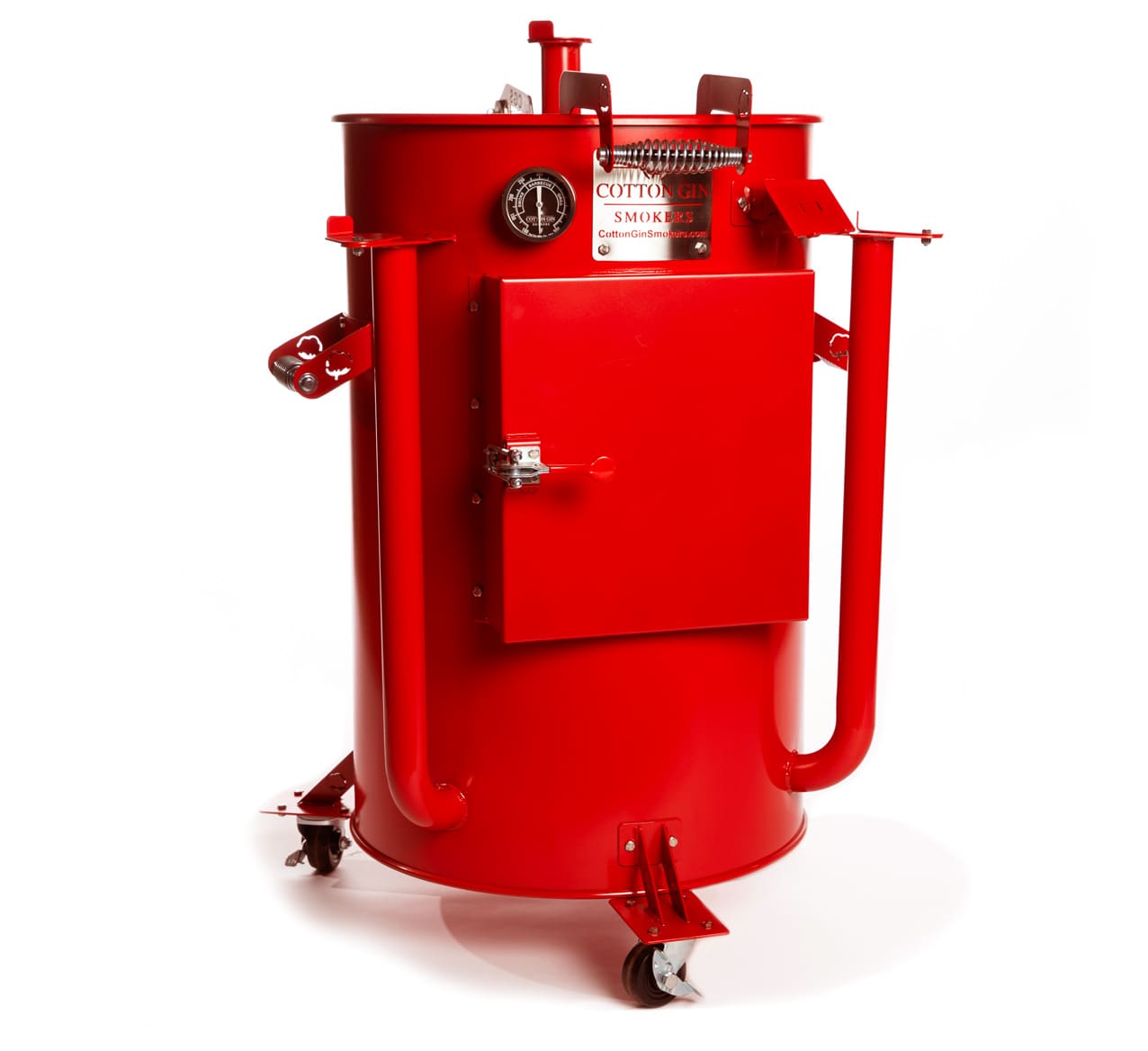 COTTON GIN PRODUCTS
DRUM SMOKERS
SMOKER TRAILERS
CUSTOMIZED SMOKERS
CHARCOAL CHIMNEYS
BBQ PITS
Start Smoking Like A Pro!
Shop our original, premium, and a limited line of Cotton Gin BBQ smokers. We build premium Craft Drum Smokers. We also build dynamic Smoker Trailers. Remember that we can Customize Your Smoker... who doesn't want that!?

In addition, we also build the best Charcoal Chimneys in the business and of course some mighty fine, BBQ Pitts! Our success is built on the fact that we are passionate about our products and our customers alike. Because of this, we put our heart into each and every smoker that we provide. Every smoker that we sell is 100% Hand-Crafted with the hands and the minds of our very own team. And we are proud of that.
We have unlimited options when it comes to finding the perfect Smokers or Smoker Products for you. From Vertical Smokers to Offset Smokers, from Charcoal Chimneys to Collapsable Fire Pits, we have it all!
We even offer fully color-customizable and size-customizable smokers.

When it comes to quality BBQ products... come to Cotton Gin!
PREMIUM, HAND-CRAFTED BBQ SMOKERS
for Prices you can't beat!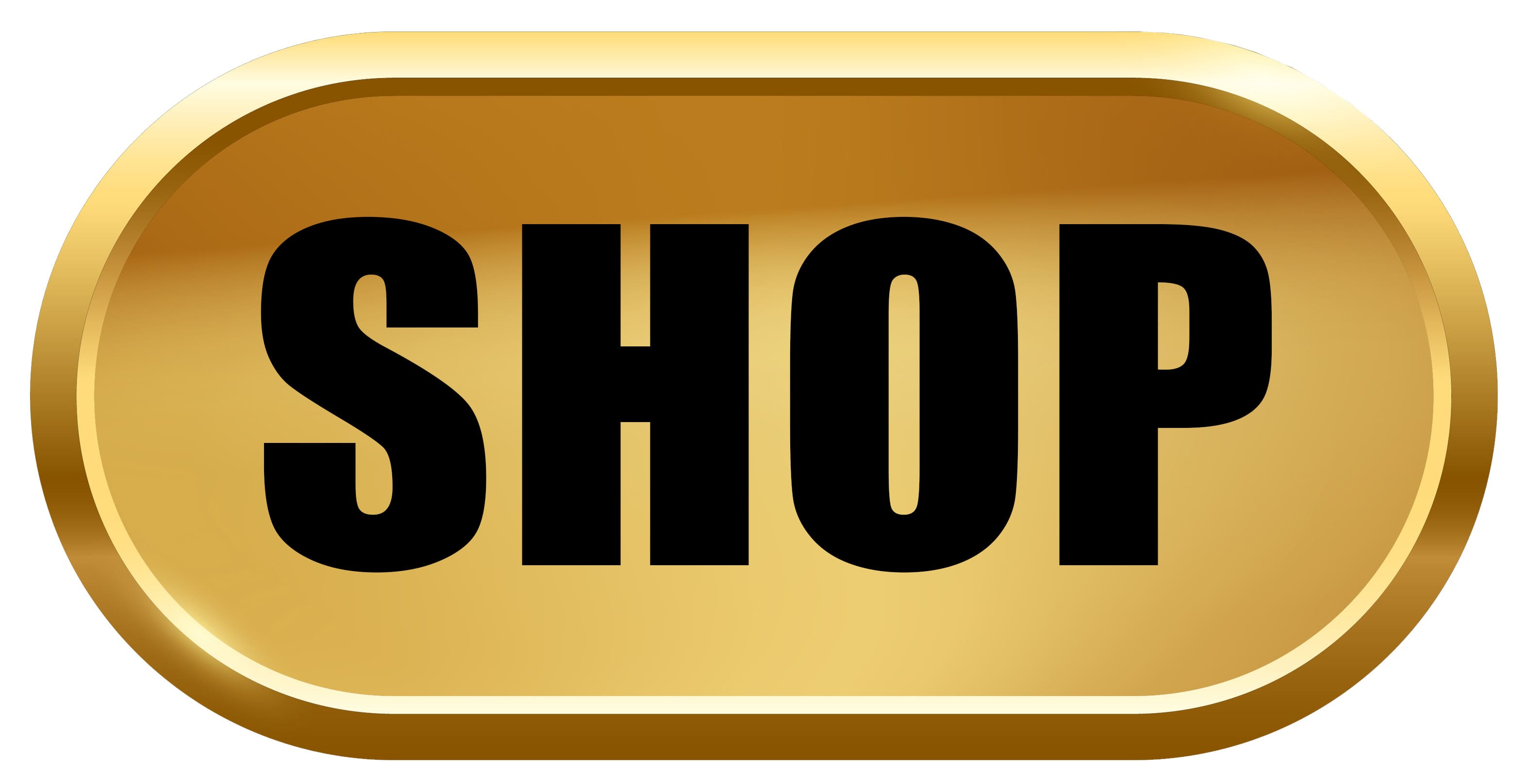 *Current Lead Times
Drum Smokers and T-Birds- 12-16 weeks
Charcoal Chimneys ship within a week
Trailer Pits - 5 months
Contact us regarding any other lead times
*lead times can fluctuate and are subject to change at any time due to demand and other manufacturing hurdles
No refunds on existing orders.
FLAT SHIPPING RATE FOR ANY DRUM SMOKER!
(to most U.S. locations)
ONLY $150!

HAVE YOUR SMOKER
CUSTOMIZED
SHOW YOUR BRAND
SALUTE YOUR PERSONALITY
click here for information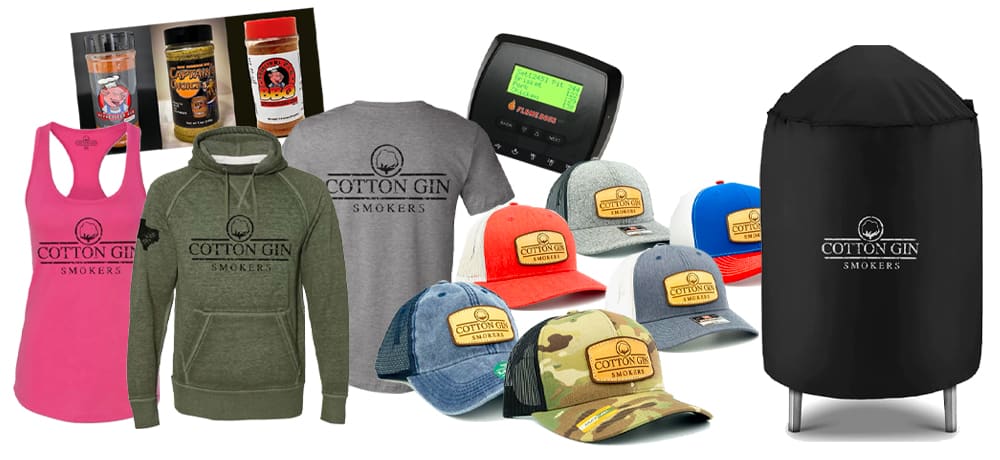 DON'T FORGET YOUR GEAR!
Check out our wearables, cooking accessories, spices and more... click here!