TEAM CGS
The Cotton Gin Smokers Ambassadors
Cotton Gin Smokers, has attracted the attention of some of the best Social Stars on the internet. These folks are amazing at their art and we are proud to have them as part of Team CGS. Watch them and of course. learn more about us!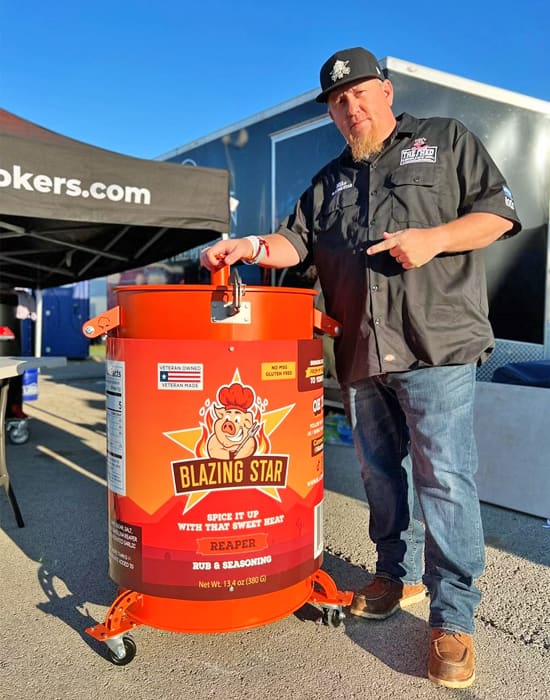 MIKE STARR
Mike Starr is a 21-year US Air Force Veteran that has traveled all over the world. During his travels, he experienced some unique cultures and tasted some one-of-a-kind foods.
He is bringing unique flavors from his world travels to your backyard. After you try his all-natural sauces and seasonings, you will never have a boring dinner or barbecue party. He uses only high-quality ingredients that are perfectly balanced with some bold flavors.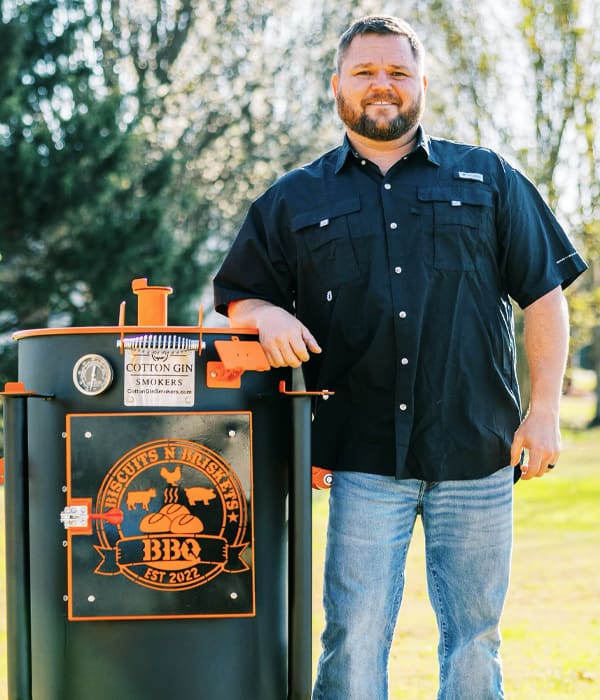 NICK RAY aka "BISCUITS N BRISKETS"
Nick Ray (aka Biscuits N Briskets) is the social media creator that puts his Sweet Home Alabama spin on all things BBQ! He is a certified KCBS Judge, competing in everything from backyard competitions to the Kansas City World Series of BBQ. He loves cooking for his family, friends, and community using his fleet of grills and smokers.
Nick uses the knowledge he has garnered to give back to his community by cooking for many community events and hosting BBQ classes and workshops. He enjoys learning the art of smoking many types of smokers including backyard pellet smokers, Kamado-style smokers, barrel smokers, and grills.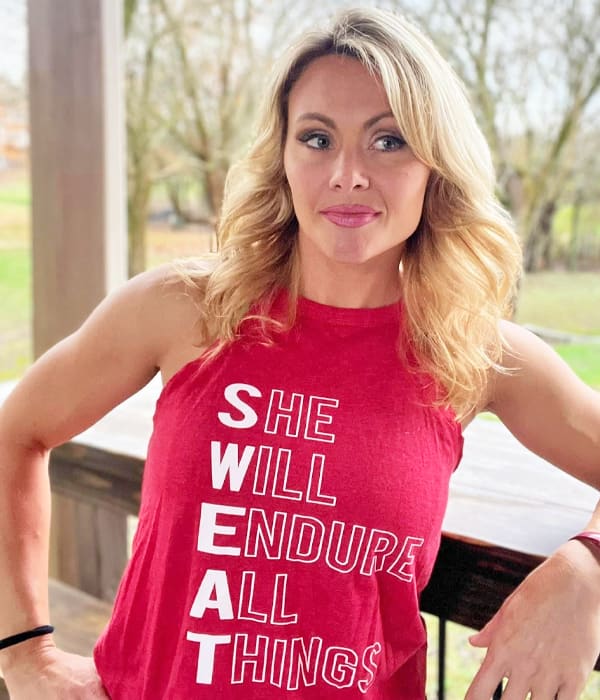 SUNNY LYNN
Sunny Lynn is a Steak World Champion, and Firewoman World Champion. She has an impressive collection of awards in the BBQ and Grilling industries. Sunny has also appeared on Food Network & Access Hollywood and was the keynote speaker at the National Barbecue and Grilling Association conference in 2022.
After a life-altering diagnosis of a brain and spinal malformation along with MS (multiple sclerosis), Sunny went through a major lifestyle transformation losing 80 pounds. This ignited a fire inside her to become a certified nutrition coach and personal trainer. Today she is a mom to 4 girls who also compete in BBQ and Grilling. She is a competition Pitmaster, BBQ Instructor, and recipe developer. Her passion is sharing the joy of BBQ, grilling and live-fire cooking with others. She travels around teaching BBQ and grilling classes. It is Sunny's hope and mission to inspire BBQ and grilling enthusiasts everywhere, from backyard BBQ novices to seasoned pit masters, women, and teens so that they might find a similar passion that has brought so much joy and fulfillment to her life!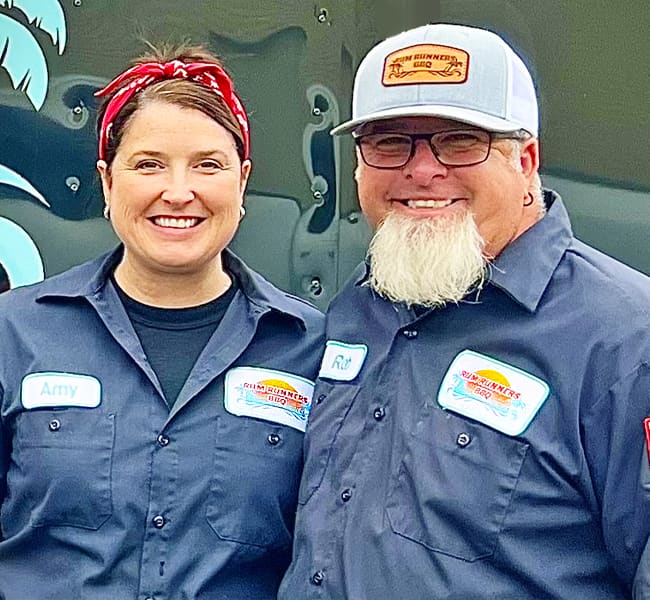 ROB & AMY DOPP
Rob Dopp has been competing for 7 years on the Florida BBQ and KCBS Circuit. His team, Rum Runners BBQ Team was founded in 2017. Since then, they have won multiple Top 10 awards. Rob is a member of the FBA, KCBS, and SCA. He is also a member of the World Championship Shed BBQ and Blues Joint team out of Ocean Springs, MS Where we have won Memphis in May in 2018.
Rob's wife Amy Dopp is also heavily involved with the industry. She has been competing with Rob for 5 years and within the last couple of years has really journeyed into her competitive cooking career. She is also a member of the FBA and competes in the SCA. She recently competed at the Fire Woman Competition at the World Food Championship and took 3rd place.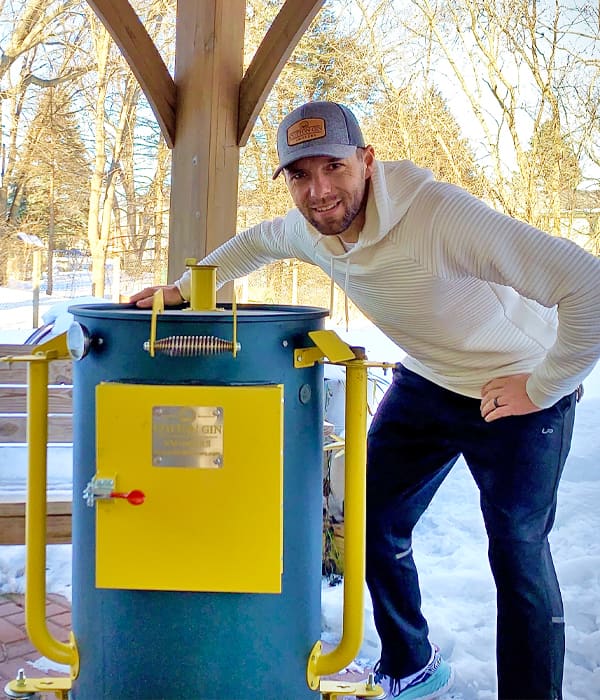 "SMOKIN' TY" TYLER FOTI
Smokin' Ty has been grilling since high school. He says that the Cotton Gin Smoker he purchased in 2020 was a perfect way to "up" his skills. Regardless of the season (even the below-zero winter nights) Ty will be on his patio lighting up his grill or smoker. Ty's passion has guided him to continue both learning and teaching others about smoking meat. Ty and his best college buddy were featured on NFL Tailgate Takedown on the Food Network (Season 1/Episode 5). They won all three rounds taking home the Lombardi Trophy!
Ty's passion for cooking, grilling, and smoking continues as he enjoys sharing finished meals with others (whether for family, friends, Packer Game tailgates... or even huge parties, he's always cooking. It's what he loves to do.