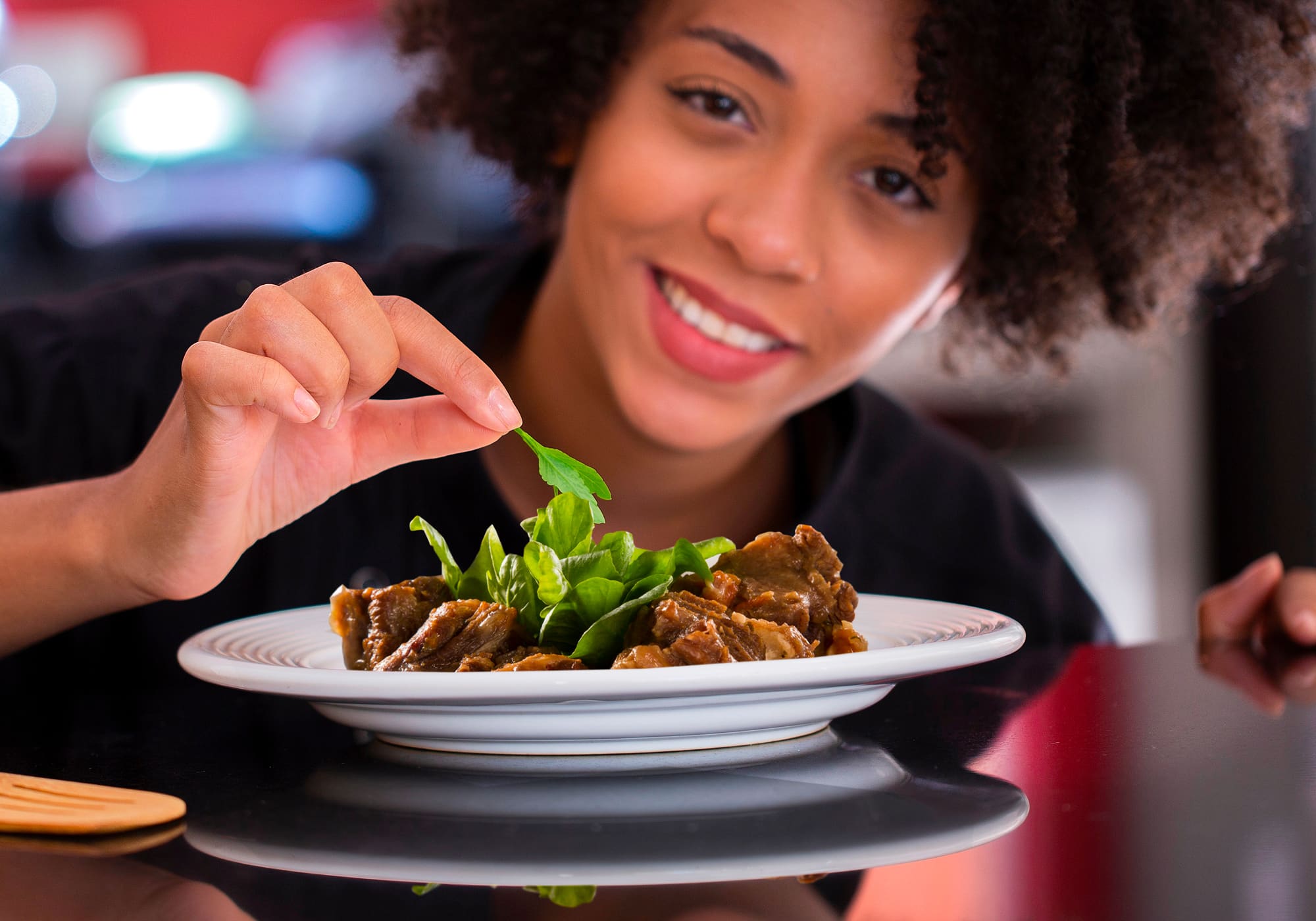 AND NOW A WORD FROM OUR CUSTOMERS
Listen to what Cotton Gin Customers have to say! These guys know firsthand what Cotton Gin Smokers can do for you...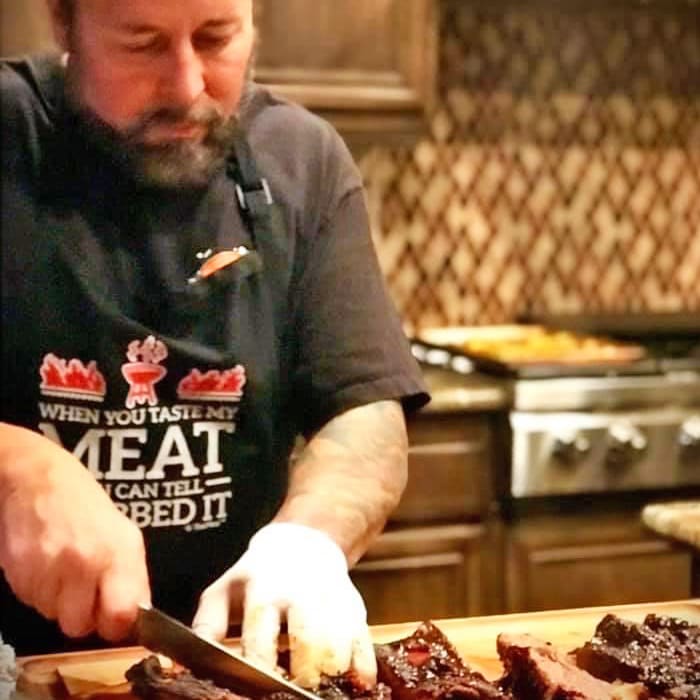 SMOKEHOUSE OWNER
A while back I ordered a custom Cotton Gin smoker. The guys were so helpful when it came to determining off-road casters, color, etc.). This thing was so amazing that I purchased another one! Now, they're making a new T-Bird smoker, which I told my wife is my next, however, she says I'm a bit obsessed, so I have to wait (just a bit). Simply put, I recommend Cotton Gin Smokers over any others!
James M - Smoked Out Barbecue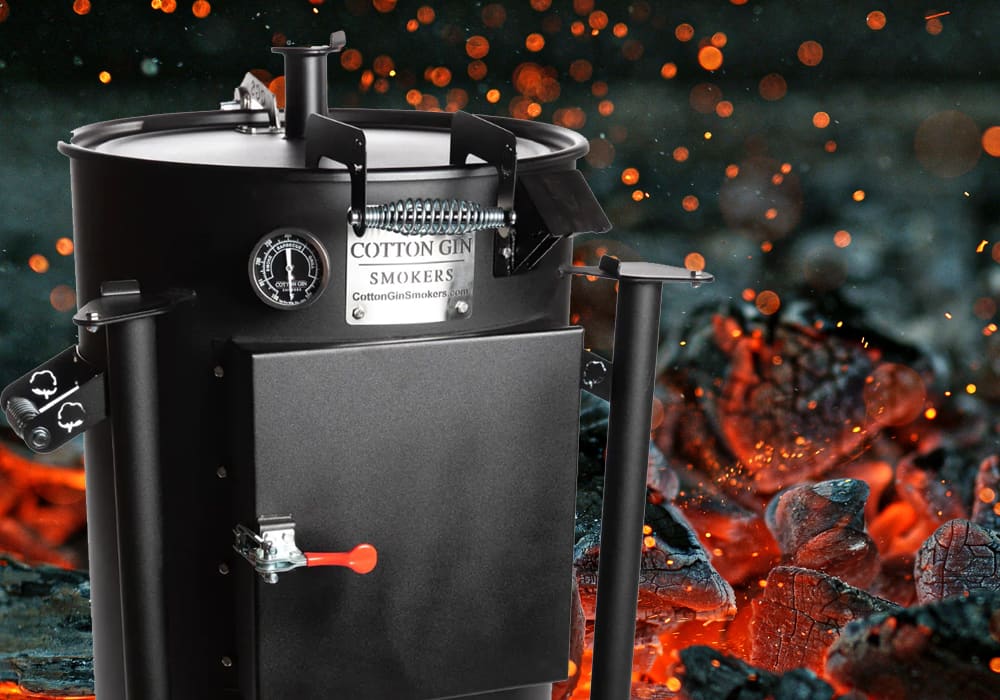 WEEKEND BBQ WARRIOR
Thank You! Thank You! Thank You! My Cotton Gin Smoker was just delivered. It is absolutely beautiful! The craftsmanship is evident and the attention to detail that you've added all over is remarkable. My first smoke was an absolute joy! I'm now a CGS fan and intend to tell everyone!!!
David - California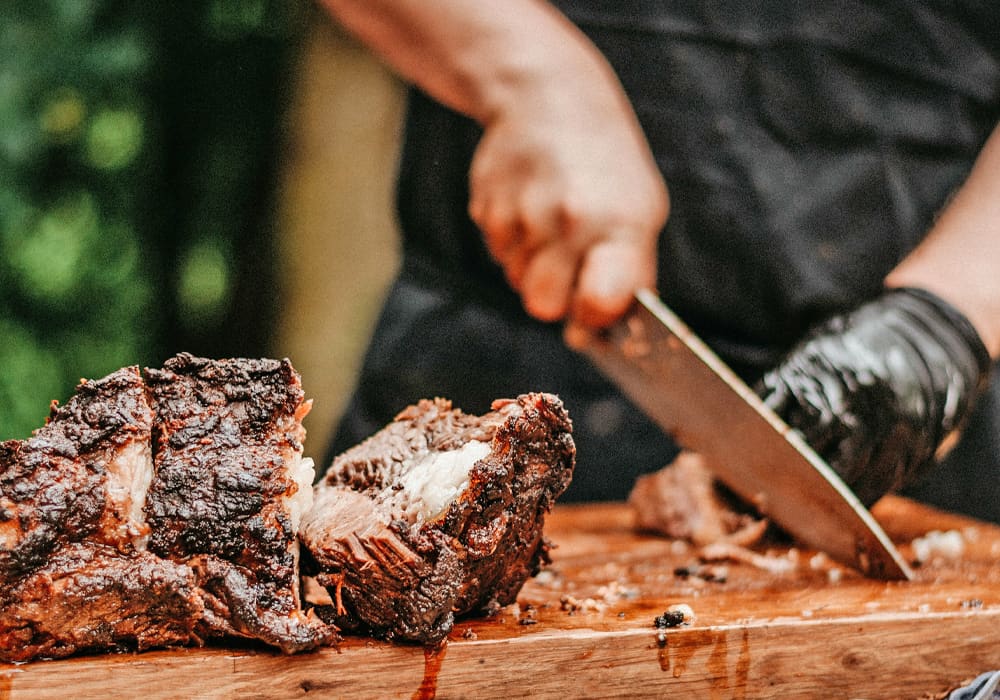 ASPIRING PITMASTER
Worth every penny. Hands down the best Smoker I own!
Bruce R - Minnesota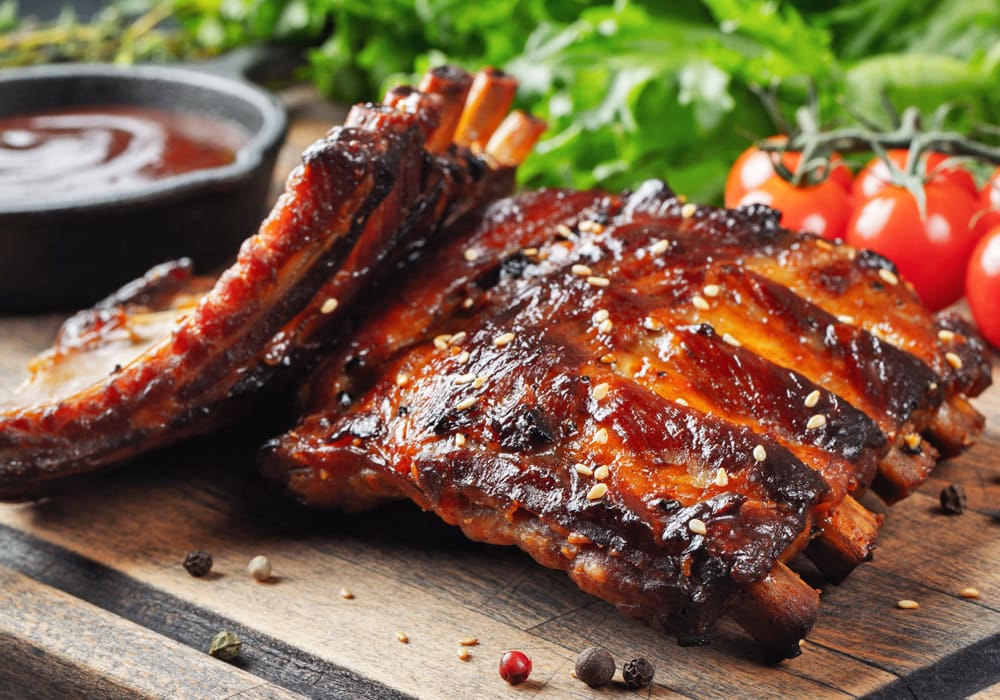 PROFESSIONAL PITMASTER
In St. Louis, you better bring your best game to compete with the big smokehouse guys... with my Cotton Gin Smoker, I blow 'em away!
Tim M - St. Louis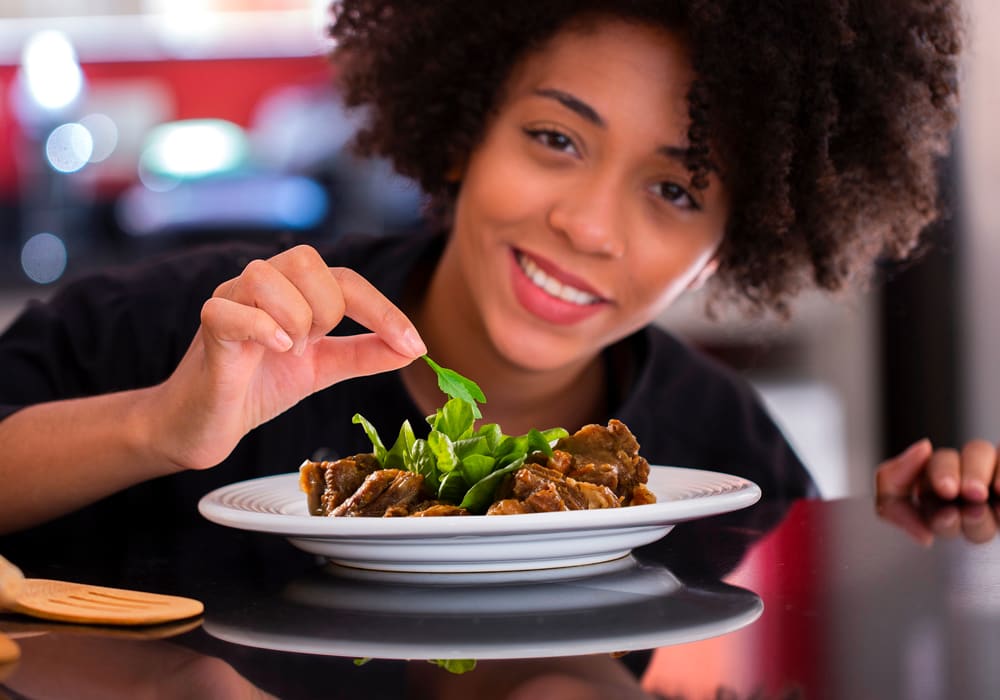 PROFESSIONAL CATERER
I bought a Cotton Gin Smoker for my catering company 4 years ago... today I own 3 and I'm getting ready to invest in another.
Jackie S - Chicago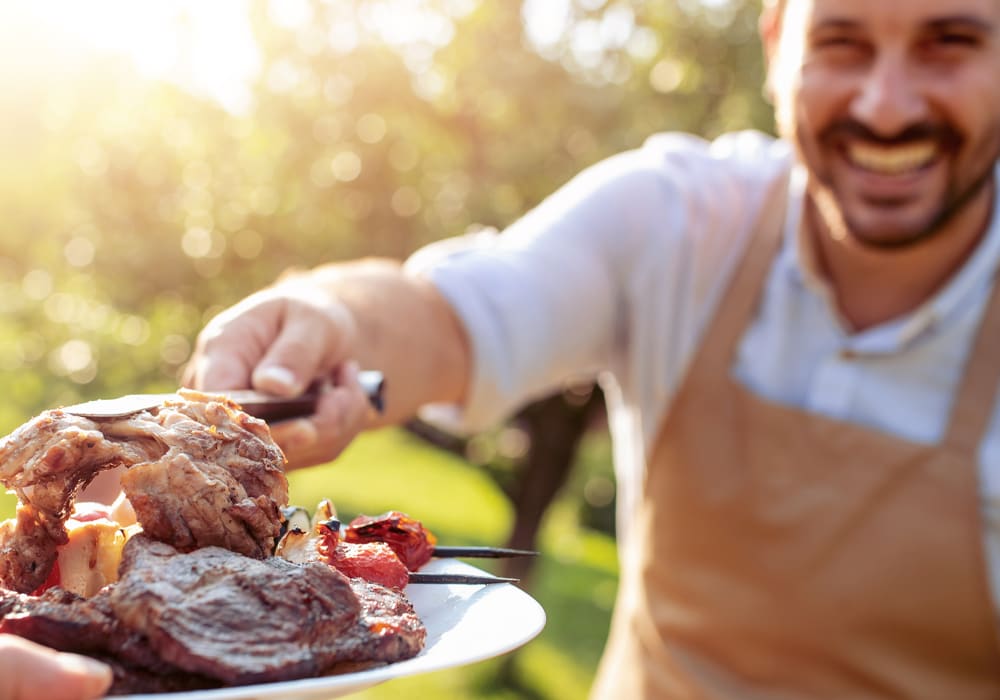 COMPETITION GRILL MASTER
If you're going to compete in national BBQ Competitions...
you better have your best game on. The guys at Cotton Gin, help to make sure that I do.
Sam R - Reno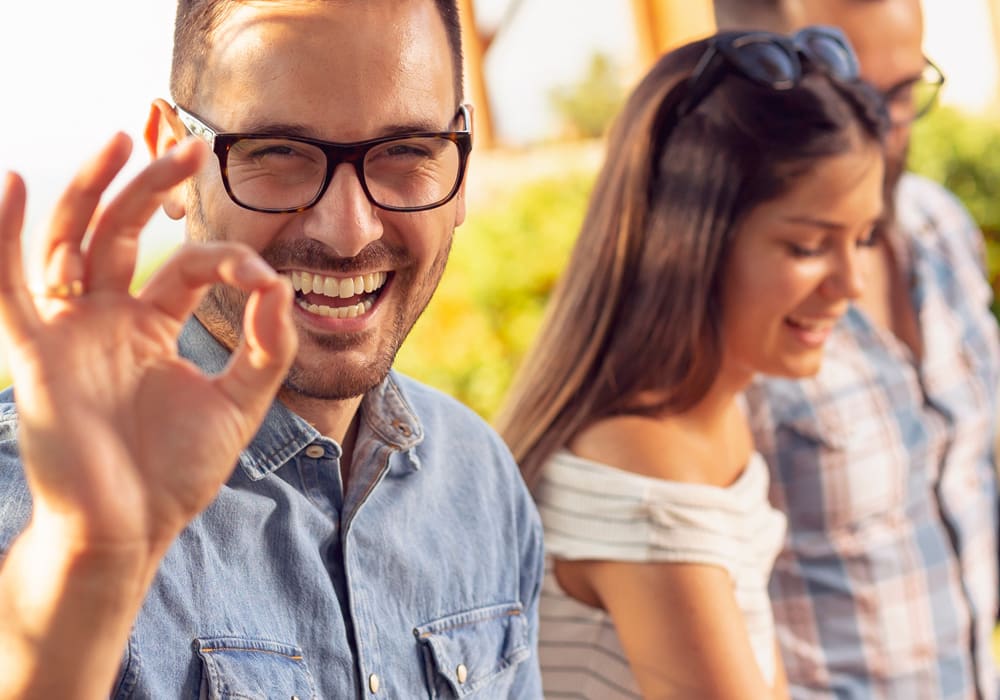 ASPIRING PITMASTER
My entire family and half the neighborhood show up every time I have a cookout... I own a Cotton Gin Smoker, what do you expect?
Steve T - Dallas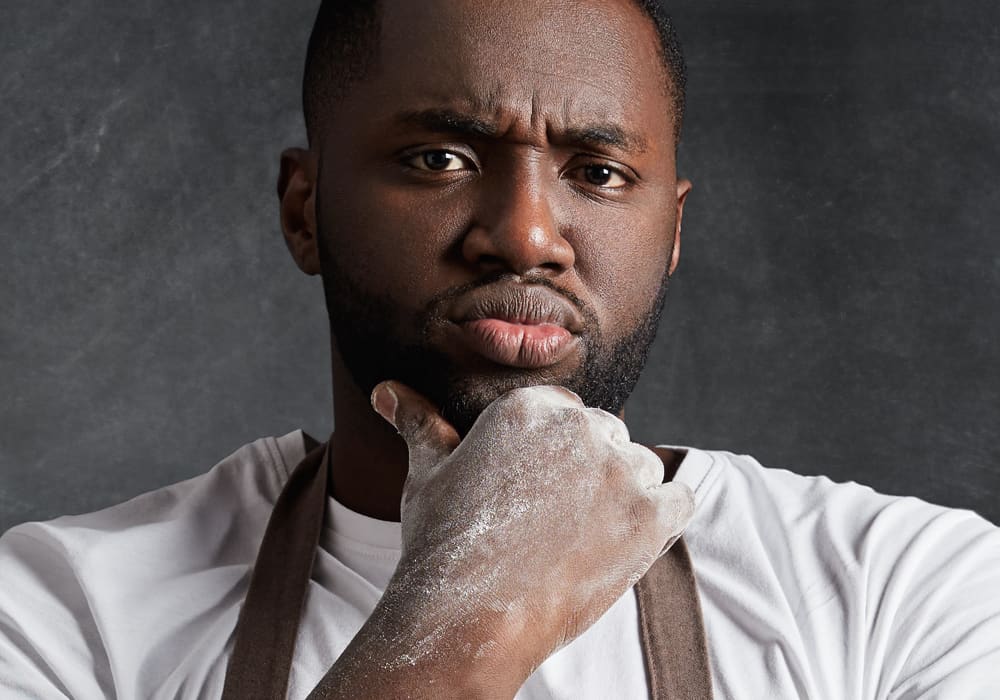 PROFESSIONAL CHEF
If you cook for a living you need to be serious about your tools...that's why I own 2 Cotton Gin Smokers.
Davis D - The Smoking Machine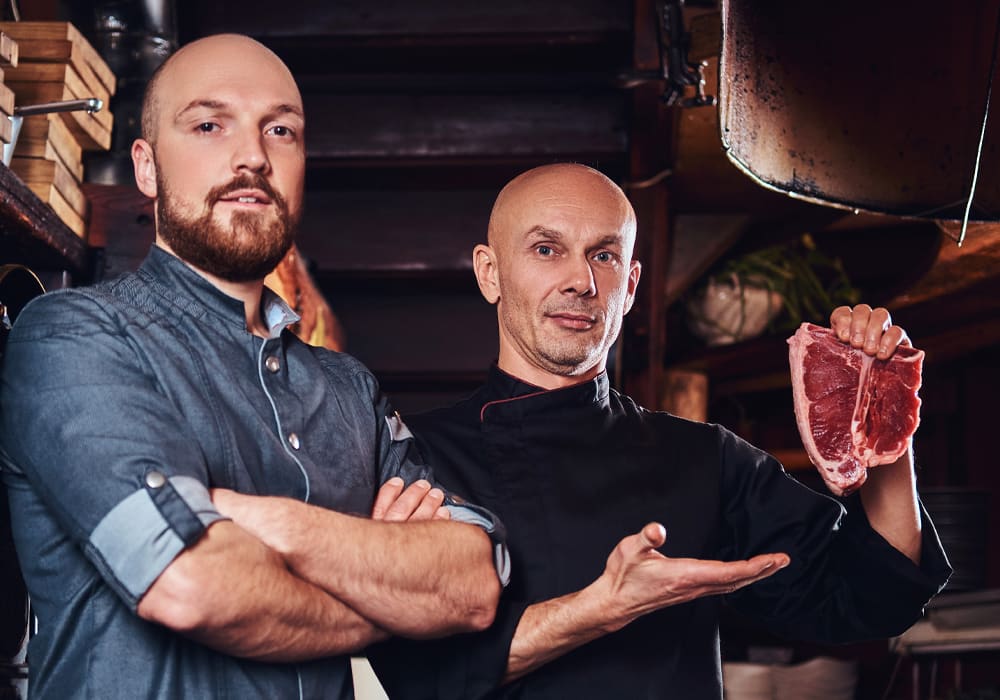 PROFESSIONAL PITMASTER
We tried using a Cotton Gin Smoker for our gigs 5 years ago. Today our Cotton Gin is the only smoker we use!
Jack & Jerrod M - BBQ Brothers