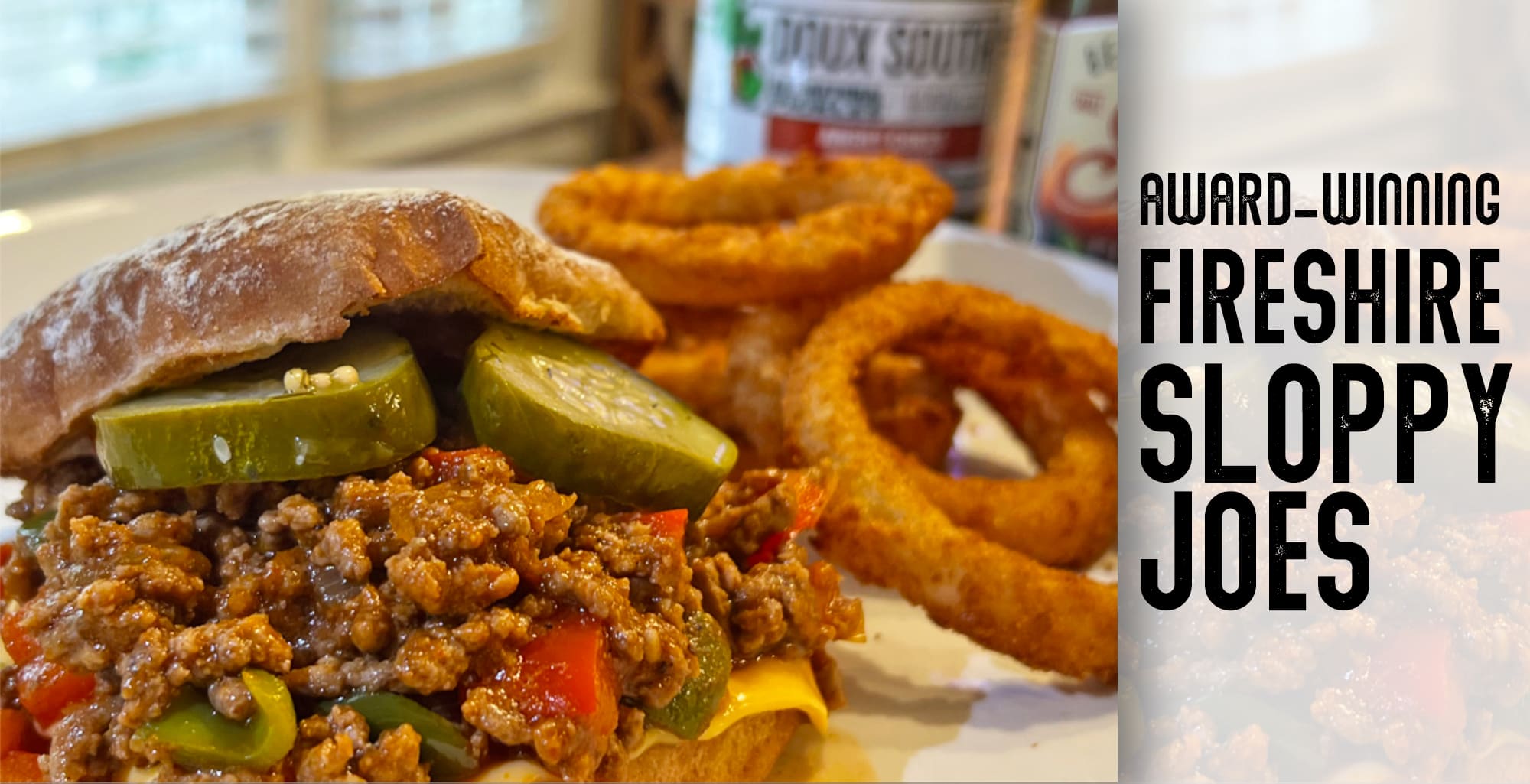 Award-Winning Fireshire Sloppy Joes
These Award-winning Fireshire Sloppy Joes will be the envy of friends and family alike. The taste is incredible, and the sauce is virtually perfect. If you enjoy impressing those you care about and spoiling them without excessive effort, this recipe is for you.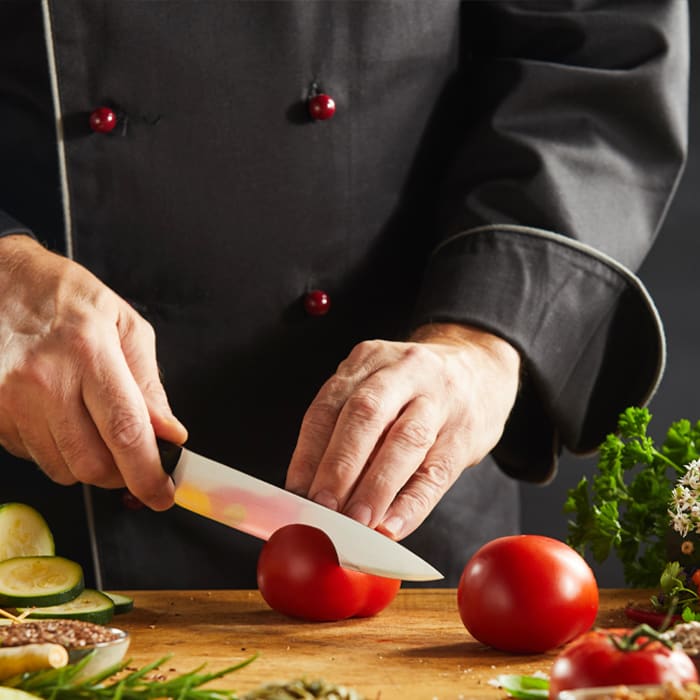 TOOLS FOR SMOKING BRISKET
Below is a list of the products that I recommend when making Fireshire Sloppy Joes
Bowls. I always have mixing bowls of various sizes handy when I make most any dish. They come in very handy for the Fireshire Sloppy Joes.
Large Skillet. You'll need a nice skillet (oversize is good) for cooking the hamburger and other ingredients.
Cutting Board. I always have a couple of cutting boards out when I'm cooking. In this case, I will use a larger board for all of the veggies.
Handy Kitchen Tools. For this recipe I would have a good Chef's Knife, a garlic press and a couple of cooking spoons.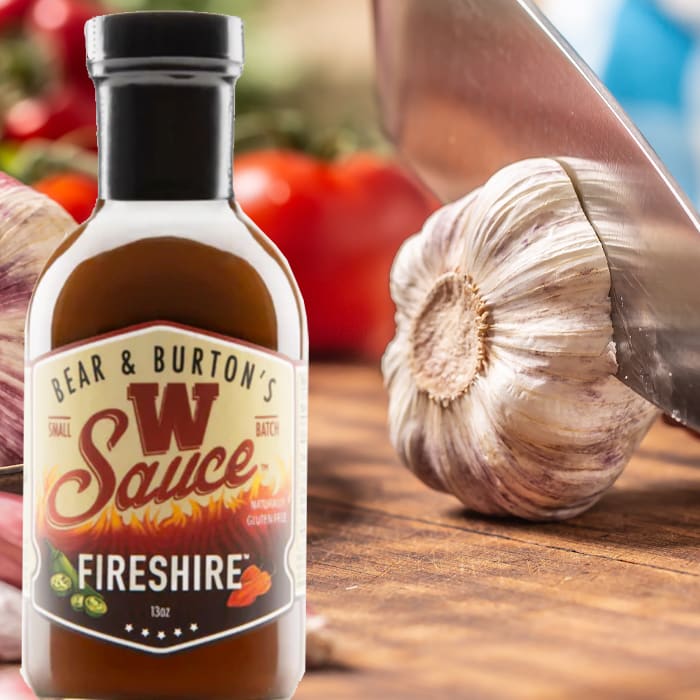 INGREDIENTS
1 Tbsp butter
1 tsp olive oil
1 lb. ground beef
1 green bell pepper, diced
1 red bell pepper, diced
1 large onion, diced
3 cloves garlic, minced
1 Tbsp tomato paste
2/3 cup ketchup
1/3 cup water
1 Tbsp brown sugar
1 tsp yellow mustard
3/4 tsp chili powder
1/2 tbsp W Sauce Fireshire (double for additional heat)
1/2 tsp kosher salt 1/4 tsp black pepper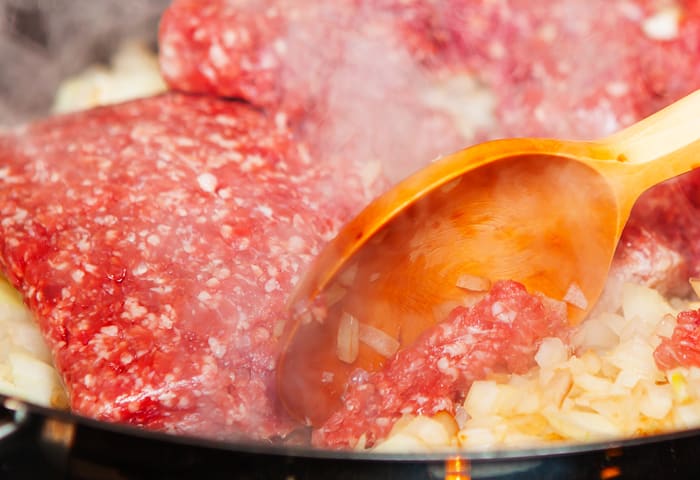 START COOKING
Heat butter and oil in a large skillet. Add beef and brown. Once browned, drain.
Add onion and bell pepper to your skillet until soft.
Add garlic and cook 30 seconds.
Add beef back to the skillet and add tomato paste. Stir well.
Add ketchup, water, brown sugar, mustard, chili powder,
Add Fireshire, salt, and black pepper.
Stir well to combine.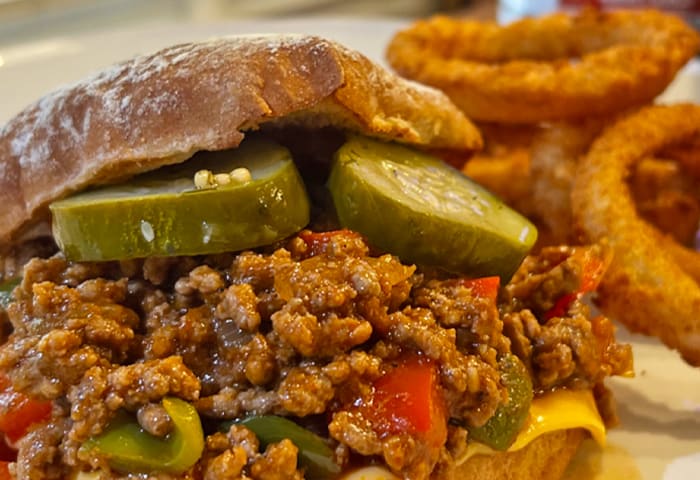 FINISH
Cook over medium heat for 10-15 minutes. Make certain that the mixture has thickened to your liking. Remove from heat and prepare to serve. Plop a generous serving of your Sloppy Joe Mix onto your favorite bun. Feel free to add dill pickle slices and cheddar cheese slices depending on your taste.
For a special treat, crisp up some Tater Tots or Waffle Fries, sprinkle your favorite cheese on top and add the Fireshire Sloppy Joe mixture on top. Enjoy!