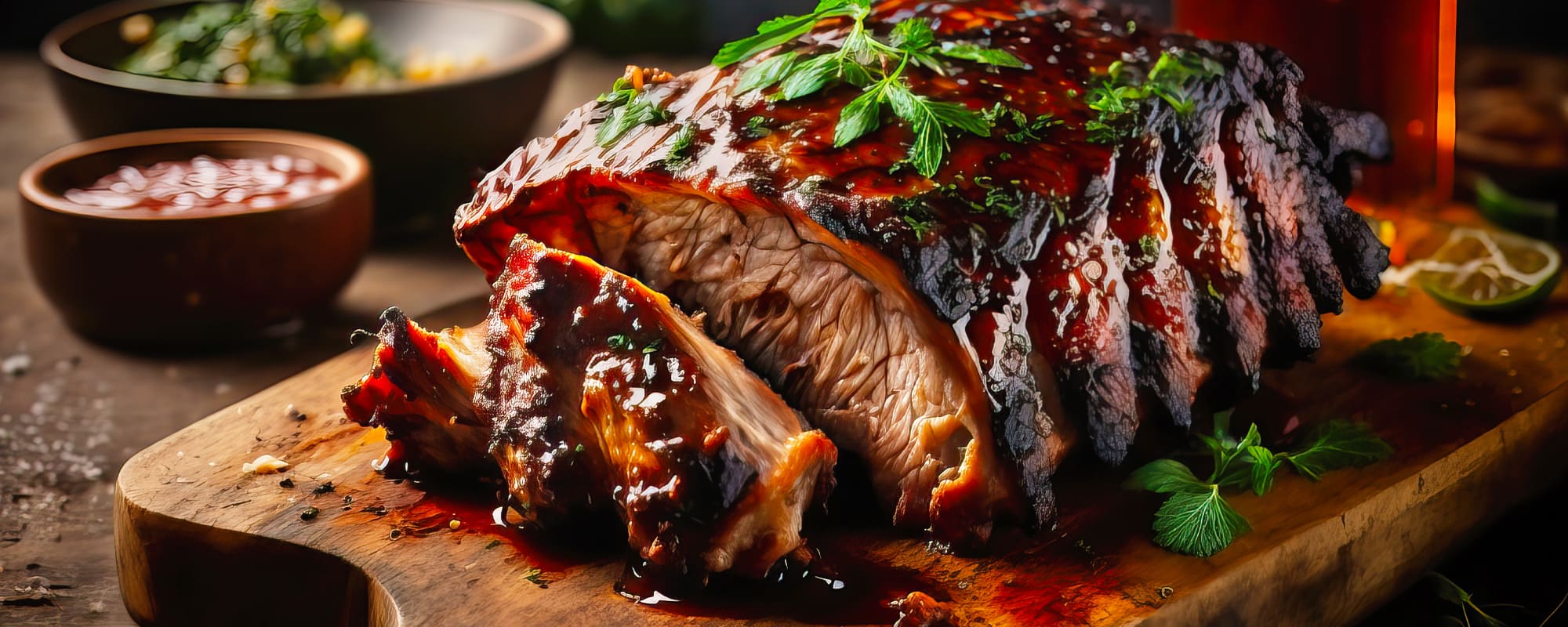 COTTON GIN'S


FAMOUS BBQ RECIPES




Brought To You by Cotton Gin Smokers and Friends
Yes, we sell some pretty fine smokers, but what good is that without some great recipes? Well, here ya go! Some of the most mouthwatering recipes you can imagine... by some of the finest BBQ folks (we get our recipes from all over..., especially from our customers). These certainly will pair perfectly with your Cotton Gin Smoker!

We create many of our recipes however, our customers also contribute with their delicious dishes. Feel free to send your favorite recipe and we'll see if we can include it in our "Cotton Gin Famous Recipes"!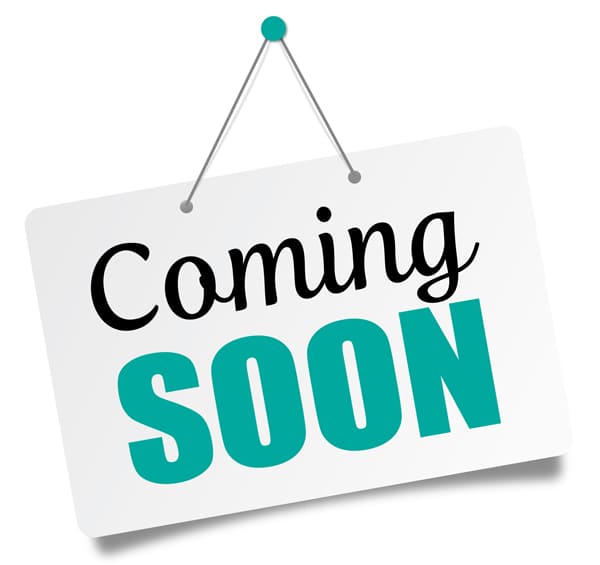 VISIT OFTEN...
More Famous BBQ Recipes Are Coming Soon!
Y'all Come Back Now, Ya Hear!?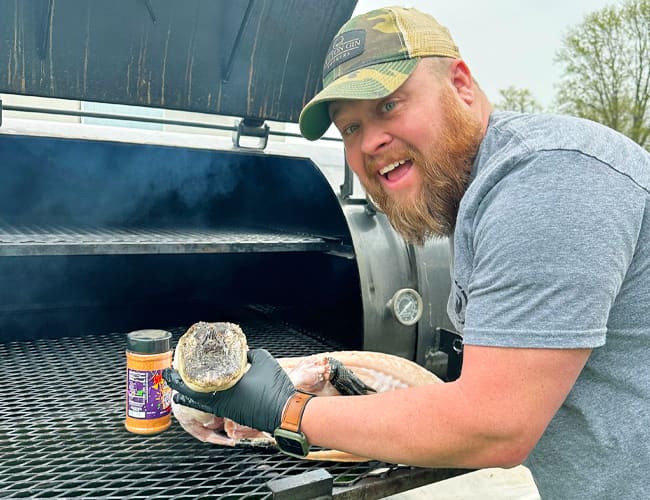 WANT YOUR BBQ RECIPE TO BECOME FAMOUS?
If you would like to contribute a soon-to-be FAMOUS BBQ RECIPE just follow the directions below and maybe we can get you featured as one of Cotton Gin Smokers' Famous Recipes!

Every month Cotton Gin Smokers adds an amazing BBQ recipe to their roster by publishing them right here.
For a chance to get your recipe published, fill out the form by clicking here.
Complete it, including a little about what your recipe is, Ingredients, Tools needed, Preparation, and Finishing. You will also need a pic of yourself as well as images of the process (including the finished masterpiece). See anyone of our recipes to use as an example.
If we choose your recipe, we will publish it here, plus we'll send you something cool from our Cotton Gin Smokers Gear Collection. If you have an issue with the form or uploading images contact us at 269.697.1534
LEGAL MUMBO JUMBO
Please Read Before Submitting Recipes
By submitting a Recipe you give us your permission to publish it, and any images that you supply (including those of yourself). Please be sure that you have the rights of ownership of images. You further agree that there will be no compensation for Cotton Gin Smokers to use your Recipe and Images.

Thank You and Good Luck.
Keep on Cookin' Good Lookin'!